ONS PROFIEL
Als een familiebedrijf met mondiale reikwijdte, is de AGS-groep een toonaangevende dienstverlener in vijf continenten. AGS begon als een lokaal bedrijf en ontwikkelde zich later tot een van de grootste internationale verhuisorganisaties ter wereld. We streven altijd voorwaarts, en we blijven investeren in de kwaliteit van onze wereldwijde diensten om een betrouwbare en langdurige partner van onze klanten te blijven.
Bij AGS hebben we altijd hetzelfde doel voor ogen: de volledige tevredenheid van onze klanten.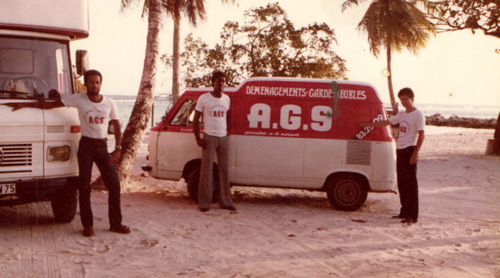 ONS VERHAAL
AGS, een pionier in de mobiliteitsindustrie, is in minder dan 50 jaar uitgegroeid tot een wereldleider dankzij onze vernieuwende visie. We hebben eigen vestigingen in 100 landen, verspreid over 5 continenten. Onze kracht ligt mede in het feit dat we onze diensten constant aanpassen aan de groeiende en veranderende marktvereisten. We blijven investeren in de expertise van onze medewerkers en technologie om dusdanig ons wereldwijd netwerk uit te breiden tot daar waar onze klanten ons nodig hebben.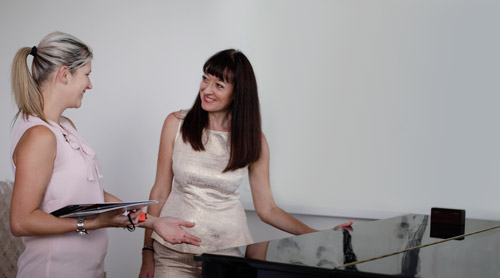 ONZE MISSIE
AGS is een verhuisbedrijf en geen enkele verhuizing is te groot of te klein; zowel voor nationale of internationale verhuizingen staan onze medewerkers altijd klaar om aan al uw verhuisverwachtingen te voldoen.
Verhuizen in gemoedsrust; wij beloven u veiligheid, communicatie, betrouwbaarheid, flexibiliteit, hoffelijkheid, beschikbaarheid en persoonlijke aandacht.
ONZE WAARDEN & BELOFTES
Sinds onze oprichting in 1974 staan bij AGS nog steeds dezelfde waarden centraal: kwaliteit, hoogwaardige service, respect, vernieuwing en solidariteit.
Gedreven door deze waarden, streeft AGS naar professionele uitmuntendheid en sociale gedrevenheid. AGS wil de beste verhuizingsdiensten bieden die de volledige tevredenheid van onze klanten verdienen.