GEZONDHEID EN VEILIGHEID
Bij AGS begrijpen we dat het werk van verhuizers en chauffeurs heel zwaar kan zijn. Naast de training van onze werknemers in efficiëntie en veiligheidsmethodes, garandeert AGS ook hun comfort door hen uit te rusten met de meest geavanceerde technologie en uitrusting.
Bij AGS staan de gezondheid en veiligheid van onze werknemers centraal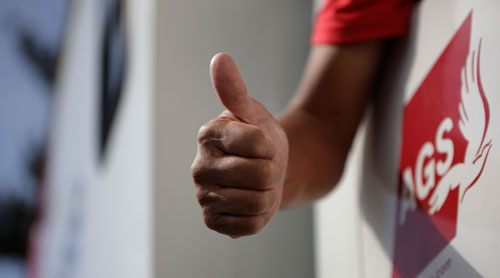 VERHUIZEN VAN ZWARE OBJECTEN
Tijdens verhuizingen moeten soms heel zware objecten verplaatst en getransporteerd worden – dit zijn twee activiteiten waar de veiligheid van het grootste belang is. Wanneer werknemers gerespecteerd worden, tevreden zijn en werken in een gezonde omgeving, zijn ze ook meer efficiënt en productief. Dit is de reden waarom we bij AGS ons best doen om een aangename werkomgeving te creëren, met een speciale focus op de veiligheid en het welzijn van onze werknemers.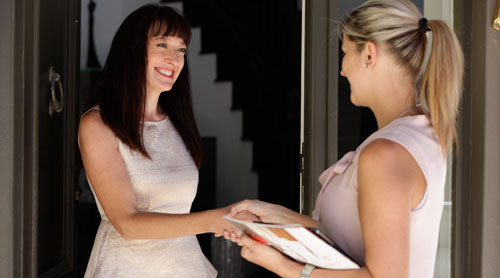 AGS VERHUIZERS
De fysieke verhuizing van goederen omvat dragen en verplaatsen (deze activiteiten kunnen moeheid, pijn en rugklachten veroorzaken). Het verplaatsen van zware objecten kan zowel op korte als lange termijn voor gezondheidsproblemen zorgen. Vanwege deze beroepsrisico's hebben we een gezondheids- en veiligheidshandleiding opgesteld voor elke medewerker. Deze handleiding bevat gedetailleerd advies, waaronder ook de positie die de werknemer moet innemen wanneer hij/zij een zwaar object of lading moet verplaatsen of opheffen.
AGS begrijpt dat het werk van chauffeurs veeleisend is, daarom hebben we naast het garanderen van de veiligheid en gezondheid van onze mensen, ook onze vrachtwagens voorzien van alle comfort.