Onze Waarden
We zijn niet alleen op zoek naar diploma's en kwalificaties, maar ook naar kandidaten met een breed scala aan vaardigheden en ervaring, die bovenal onze merkcultuur en onze fundamentele HR-waarden delen
De sleutel tot onze succesvolle professionele omgeving is gebaseerd op
ons multiculturalisme en het delen van kennis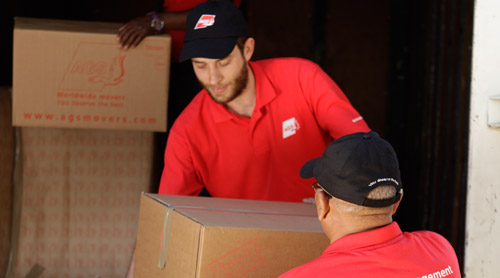 BETROKKENHEID EN ONDERNEMERSCHAP
AGS en zijn werknemers delen sterke bedrijfswaarden die de ethos van het bedrijf weerspiegelen:
Gelijkheid, Betrokkenheid, Solidariteit en Expertise.
AGS waardeert zijn werknemers door hen op alle niveaus van het bedrijf kansen te geven, hun loopbaanontwikkeling te vergemakkelijken en interne promotie te stimuleren.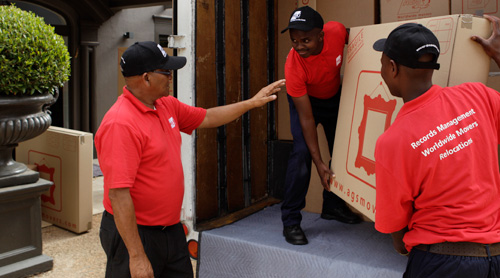 HET BEGELEIDEN VAN WERKNEMERS TOT BETERE PRESTATIES
Professionele en individuele ontwikkeling vormen de kern van de HR-praktijken van de AGS Groep. Wij werven veel pas afgestudeerden aan, met of zonder ervaring, om te profiteren van ons intern integratieprogramma, dat al meer dan 40 jaar zijn waarde heeft bewezen.
Meer dan 30% van de vacatures in de groep wordt intern ingevuld.
Prestaties zijn individueel, maar succes is collectief!
VOLDOENING OP HET WERK
Bij AGS is het personeelsbeleid een dagelijkse zorg van het HR-team.
Ongeacht hun leeftijd of anciënniteit is het de bedoeling om elke werknemer in dienst te houden in een functie die past bij zijn of haar situatie en carrièreverwachtingen.
We laten ieder individu aan het woord, we luisteren naar hen en helpen hen vooruit, terwijl we hen dagelijks motiveren en leiden.